EDU This Week: 2014 One Word and Personal Brand Workshop w/Susan Brown of Impact Coaching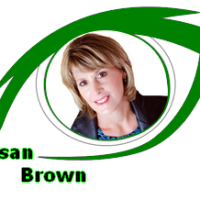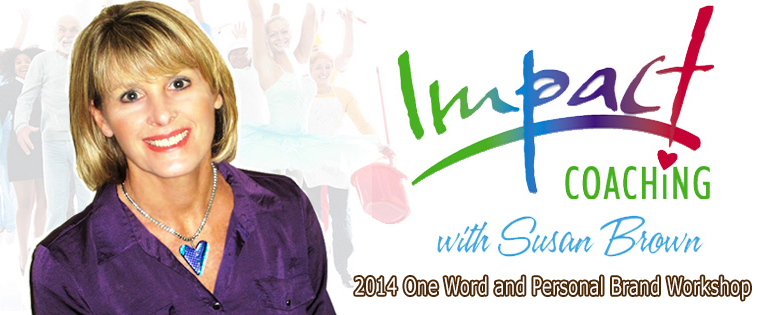 To all dedicated toward personal growth…I don't want YOU to miss out! 

This is my 4th year of facilitating the Power of One Word workshop and each year, I LOVE to hear and see what happens at every single workshop when people connect with something deep, powerful and life-changing with just

ONE word. But even better, is what will happen in your life once you activate the power of your one word.


This year, I'm taking it a step further by having you integrate your word into a powerful personal brand message that impacts personal, professional and business growth.


I hope you'll find time in your schedule to come to one of the three remaining workshops. I've done two so far and am excited and eager for those coming up in January.If you plan to come, please register early as the other two filled up

quickly (I prefer a small group of 8-10 so I can coach on the spot!). 

Go to: http://oneword2014.eventbrite.com 

Dates:
Wed., Jan. 8, 6:30-9 pm

Friday, Jan. 10, 10-12:30 pm

Sat.., Jan. 11, 9:30-Noon 

Fee: 39.00


As always, I am FOR your success and a life you love! 

Warmly, 

Susan


PS Please feel free to invite a friend, colleague or family member.

PPS Here's a link to a great article on the power of one word:

http://psychcentral.com/blog/archives/2013/11/30/words-can-change-your-brain/ 



*Maximizing Careers….One Heart At A Time*

http://impactcoaching423.com

678-787-2406