Final Call Reminder from Jonathan Senior, WOW Network Virtual Training Director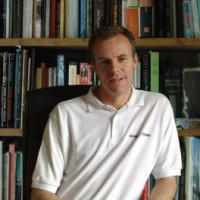 We hope you had a relaxing Easter break and are raring to go again…
Just a quick reminder that we are still on the hunt for webinar guest suggestions.
We have had some VERY interesting suggestions and we have got some REALLY bit hitters lined up in the next few weeks.
If you haven't "voted" yet – then you need to. After all – We want to showcase who you want to see…
Please jump over and jot down the name of the ONE PERSON who would make you turn up to a live webinar.
Here is the link > http:// www.tuesdayswebinar.com/
Oh and by the way – we will be revealing the first few guests in the next few days…
Sharp End Training is WOW's Exclusive Professional Training & Advanced Education Partner