Peace of Mind by De Harris, WOW Founder and President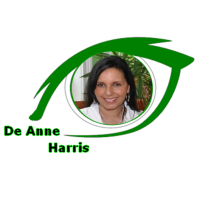 Give yourself permission to have peace of mind in all things. Nothing is ever lost when you leave behind what is weighing you down and draining you of your precious self. In fact, it's the opposite. You will find freedom. You will also begin to think with creative clarity. Don't you deserve #peaceofmind? My hope is that your answer is a resounding yes! If you've answered in the negative then I must ask… if not now, when? When will you allow yourself to finally let go? When will you allow yourself to be free? Once you do start the process toward peace of mind you no longer have a 'piece' of you here and another 'piece' of you there. You will finally come together within your true self and walk within your destiny. You will finally have peace within your heart, body, and soul. You have the power within you to bring about such change and only need to open the door to make it happen. Step forward and open that door. We're on the other side. Sending you love always. ~De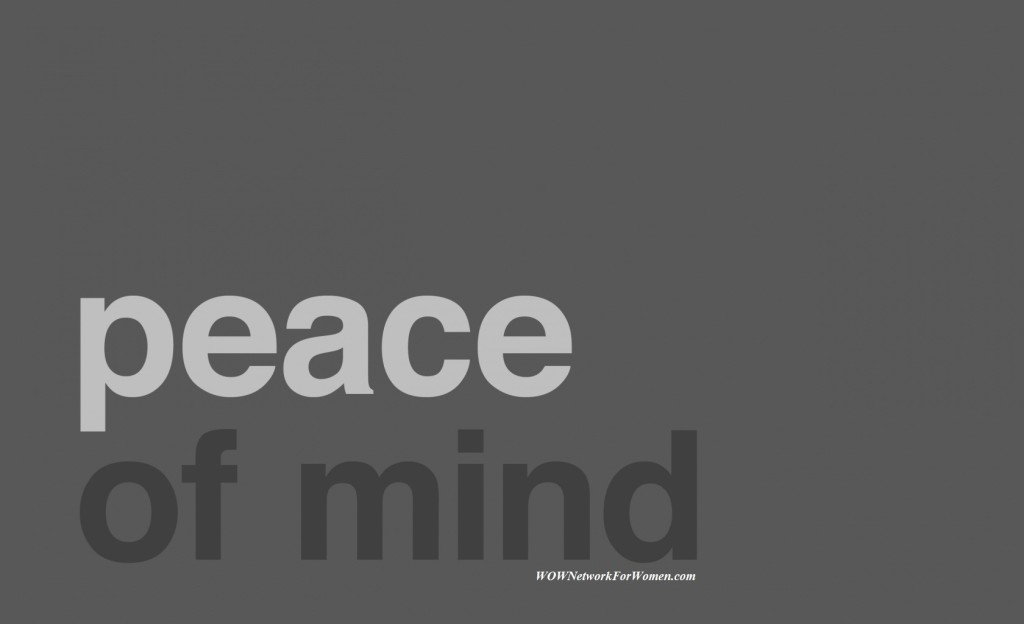 WOW Network President/Founder
Email: [email protected]
De Harris is an Alliance Business Professional with over 18 years of expertise as a manager, business owner, and personal & business development coach. She is passionately dedicated to keeping the web challenged expert in the know by offering solid networking connections and support through educational opportunities from experts located around the world. Make sure Follow De and download your FREE GIFT HERE!
Take a moment and share how you network and

also join us in Building Your Empire.