Savings in Your Wallet $$$ | Morning Inspirational Diamonds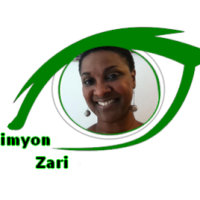 Tune in as Kimyon Zari, @TheDiamondCoach discusses…
Savings in Your Wallet $$$
Money Monday's Investment Tip: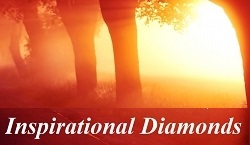 There is a wide range of choices to investing. When choosing your investments, you want to weigh your desire for potentially higher investment returns against your willingness to accept higher market risks. Long-term investors have time on their side to ride out market declines and can afford to take more risks. This is not true for investors who need to use their money in the short-term.
Over time, be sure to adjust your investments to suit your current situation and make sure that your investment objectives fit your strategy remembering all investments even ones that are considered safe have risks of their own. ~Bonnie Gortler – http://www.bgjourneytowealth.com/ ——
Money Myth: Your Money is Safest in the Bank.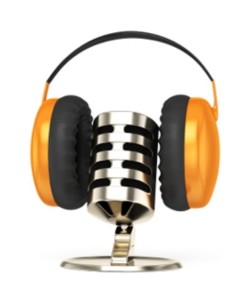 Tune in weekly for the WOW Radio Network, exclusively on Blog Talk Radio
Listen to women who are touching lives while living their passion!
We educate, discuss, laugh, cry and share with shows dedicated to your best YOU!
_______________________________________________________________________________
News for Life & Business!
_______________________________________________________________________________
Source Broadcast from
http://www.blogtalkradio.com/wownetworkradio/2014/01/06/morning-inspirational-diamonds–moneymondays–savings-in-your-wallet